Marine

Products

We offer only high quality products made in Germany.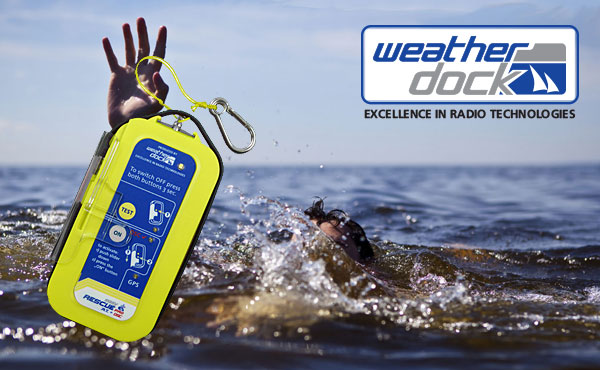 Weatherdock provides marine safety equipment for recreational and commercial purposes. We are the official distributor for Canada and are proud to provide boaters with more safety on the Canadian waters.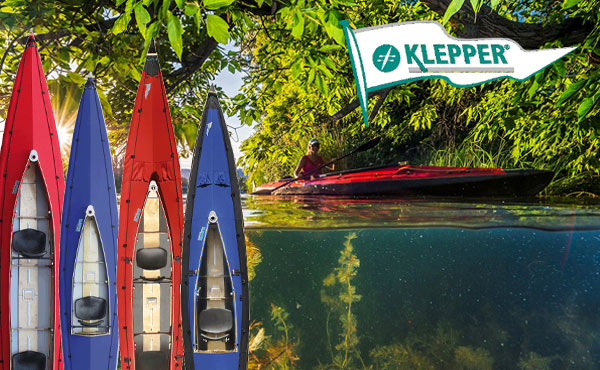 A Klepper folding Kayak can easily be taken apart, needs very little space and is assembled in a very short time. It's a sport Kayak, a family boat and an expedition expedition Kayak.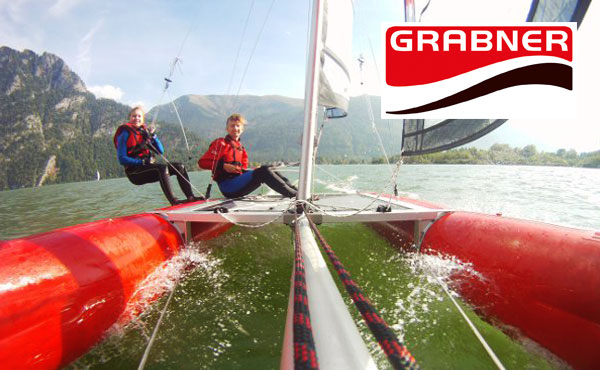 Grabner is the leader in high quality inflatable touring kayaks and boats made in Germany. We selected 3 perfect boats exclusive for the Canadian market, ideal for your next adventure on the water.
See for yourself

and try it out!
You can test our products on location in Nova Scotia, Canada.
request an appointment
Weatherdock product comparison: See how Weatherdock products perform compared to the competition! » Info Flyer